REDS
Food always tastes better when it's made from scratch.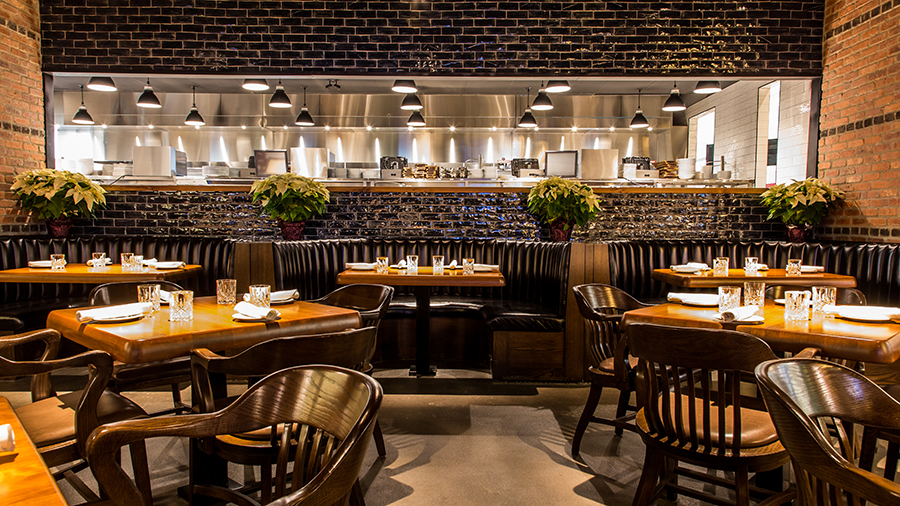 Our breads and desserts are baked fresh daily and our signature roasted chicken is marinated in house for 48 hours. Relax and enjoy a delicious meal with one of our specially crafted cocktails, gins from around the world or choose from our extensive, carefully curated wine list.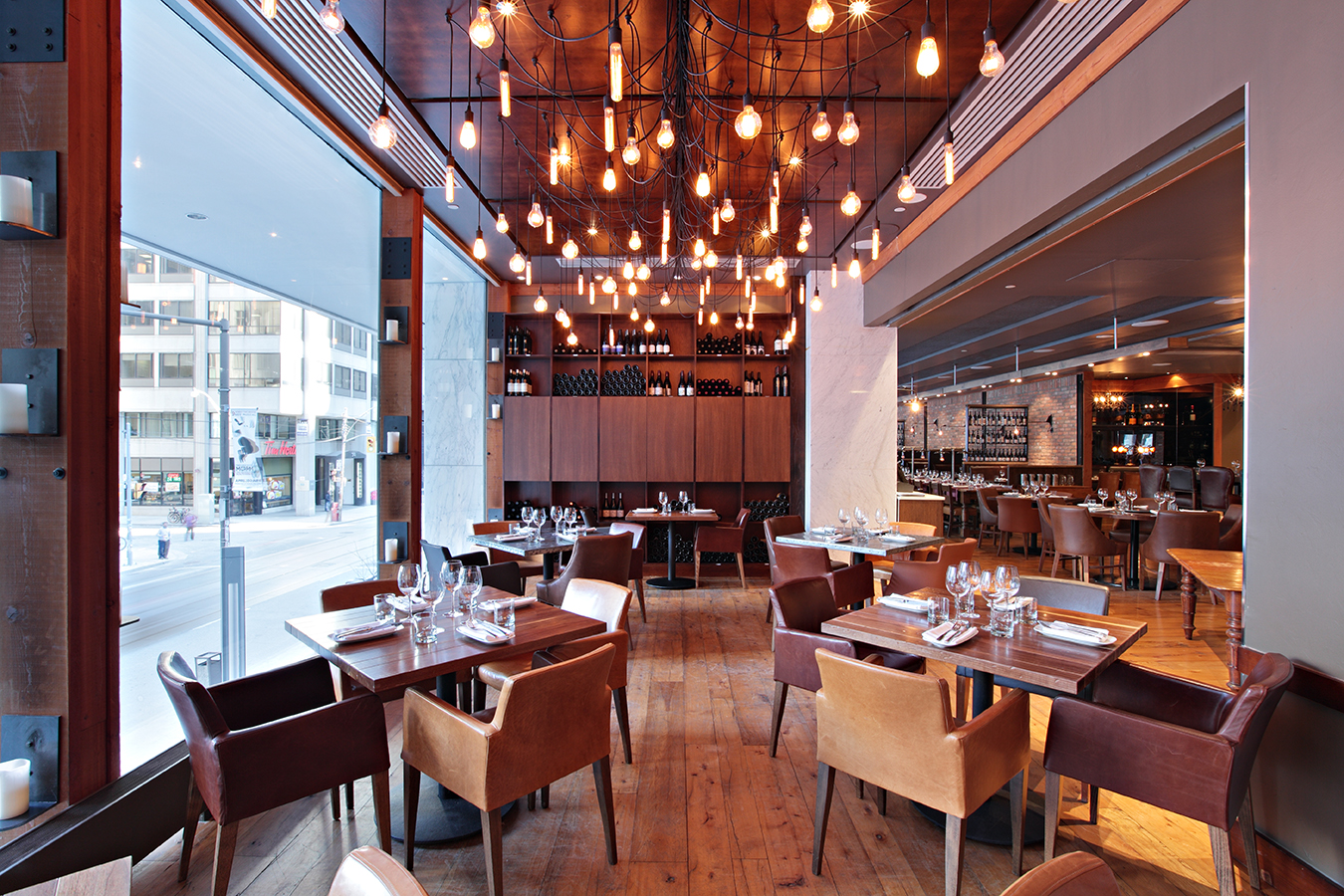 Vibe Check
HERE'S WHAT'S PLAYING RIGHT NOW
Just Played
Now Playing
Up Next
WANT TO CHOOSE THE MUSIC WHILE YOU'RE HERE?
Dine With Us
Hours of operation:
General Manager
Head Chef
Private Events & Dining
Our contemporary space is perfect for your casual business meeting, corporate function or social celebration.
For groups of 20 or more and for private/semi-private bookings please use the 'EVENT BOOKING' feature. For less than 20, please contact our restaurant directly by phone or our general email.
Reds Wine Tavern
First Canadian Place, 77 Adelaide Street W.
Toronto, Ontario M5X 1B1
416.862.7337
Select Location
Reds Square One
100 City Centre Rd. Unit #2-815
Mississauga, Ontario L5B 2C9
905.270.9090
Select Location
Reds FallsView
6380 Fallsview Blvd,
Niagara Falls, Ontario L2G 7Y6
905.354.0030
Select Location